Glen Echo Heights Modular Addition
When the South Arlington homeowners expanded their family, they knew they needed more space in their small, but charming bungalow. They wanted to stay put because they love the easy commute to their jobs in Crystal City and the walkability of their neighborhood to Metro, Pentagon Row and Pentagon City. After interviewing contractors about enlarging their home, they decided that a custom modular addition was the way to go.
The owners enlisted WINN Custom Modular, a division of WINN Design + Build, to add a second floor – what WINN calls a "pop-top" – using premium finishes, such as fiber cement siding, so that the first and second floor blend seamlessly on the exterior. A new front porch also enhances the harmonious look.
WINN added 1,200 square feet on top of the 1,500-square-foot original home, creating three bedrooms, a master bath, a second hall bath with sun tube for extra natural light, and a laundry closet.
The homeowners both work for the Environmental Protection Agency and were very pleased to learn that modular additions are environmentally friendly due to less waste of materials as well as locally sourced products. Innovation is also a compelling factor in modular construction in that units are built "inside-out" with the drywall installed before the sheathing, as in onsite building methods, making the finished product more energy efficient.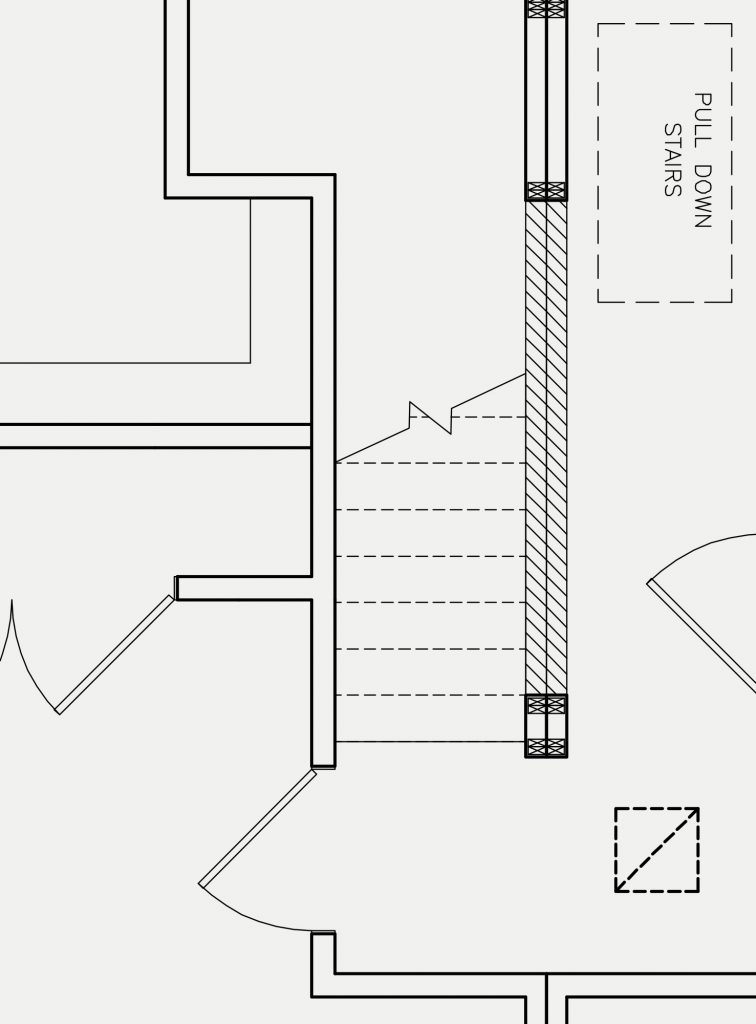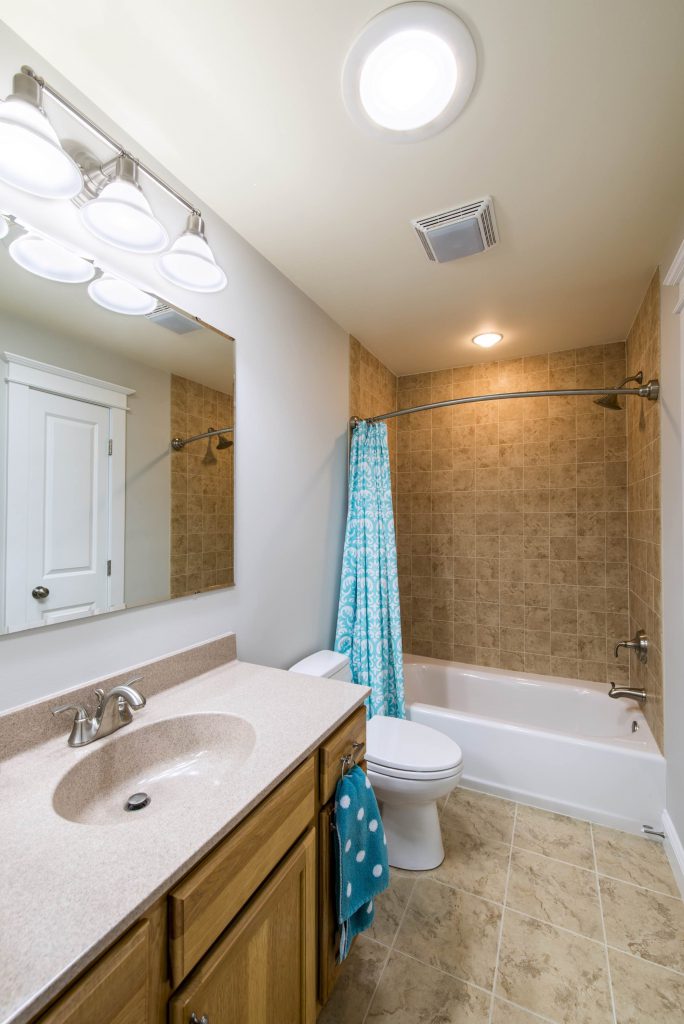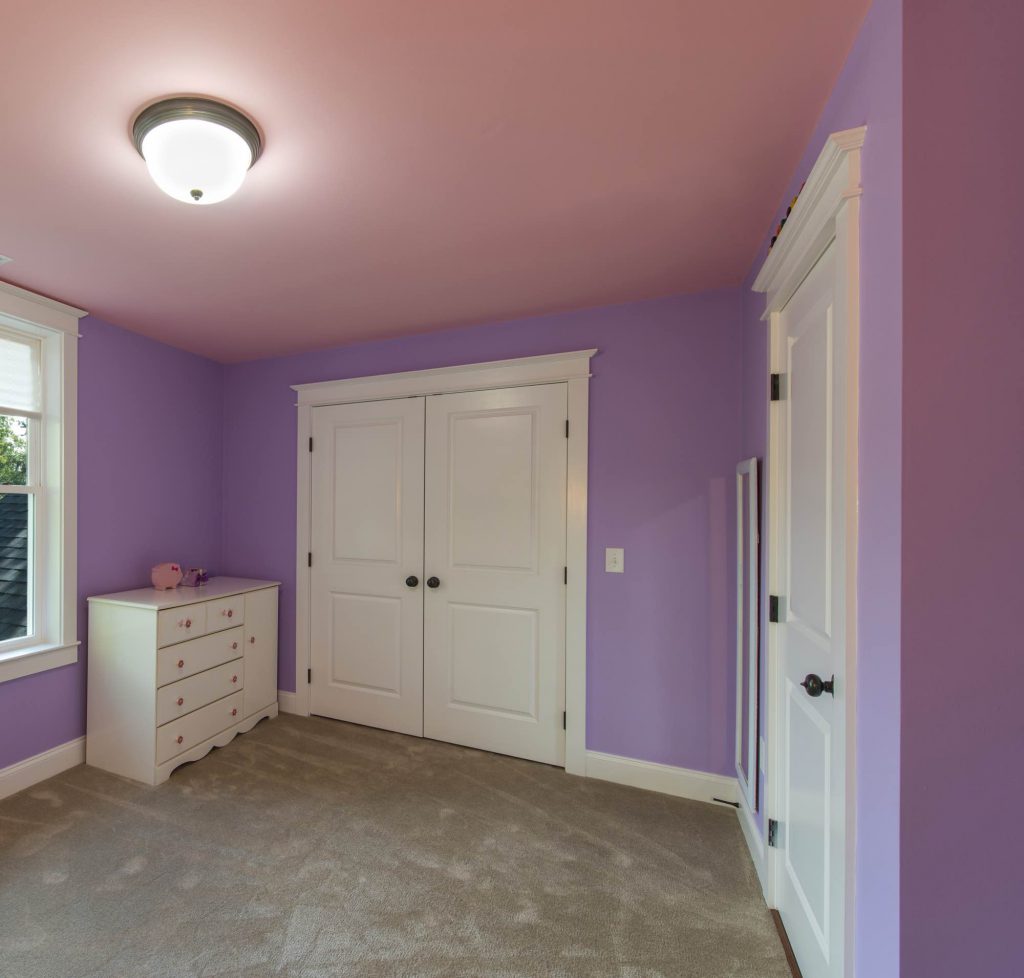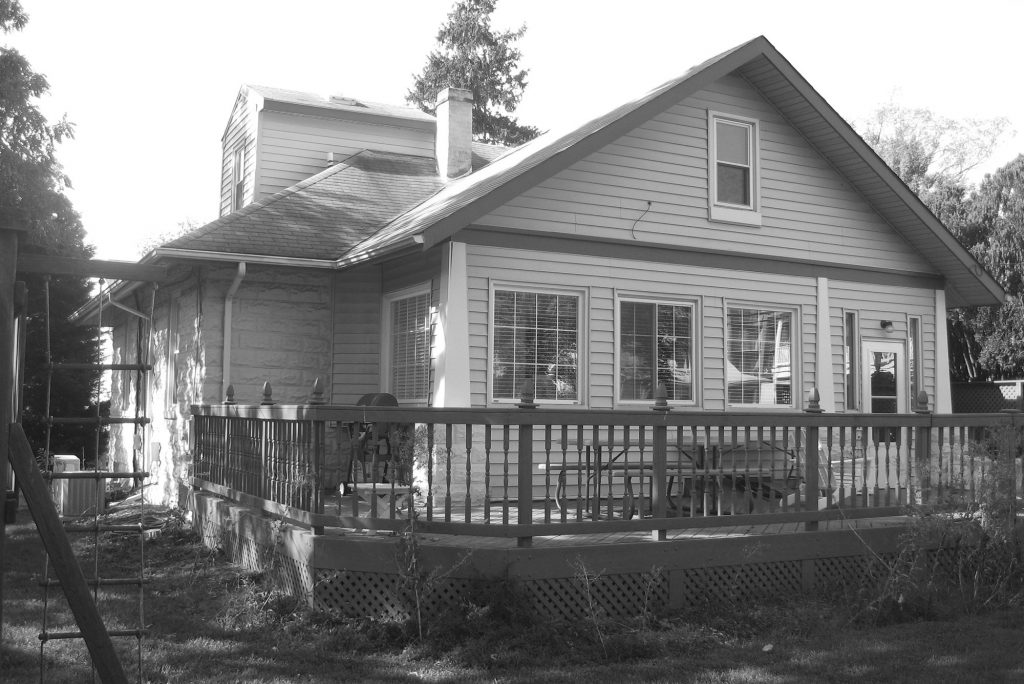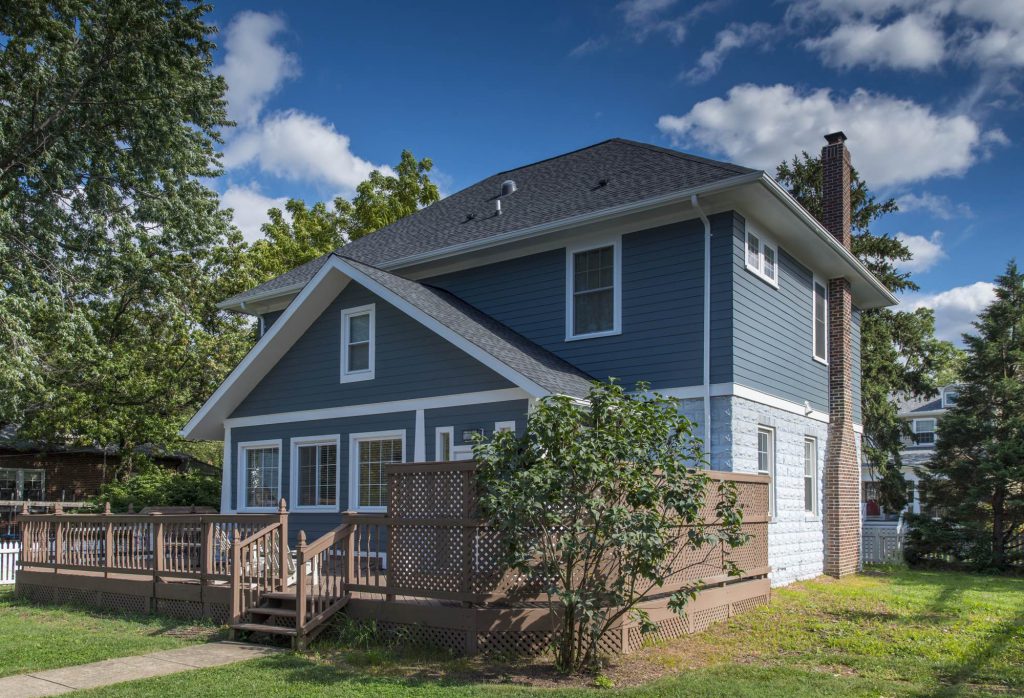 Previous
Next